Palmer Veterinary Clinic
"Where Caring People Care for Animals"
Serving Our Community for Over 60 Years
Looking for veterinary services in Plattsburgh and Clinton County?
Palmer Veterinary Clinic is a full-service veterinary medical facility whose staff always seek to provide the best possible medical care, surgical care, and dental care for our highly-valued patients.
Small Animal Services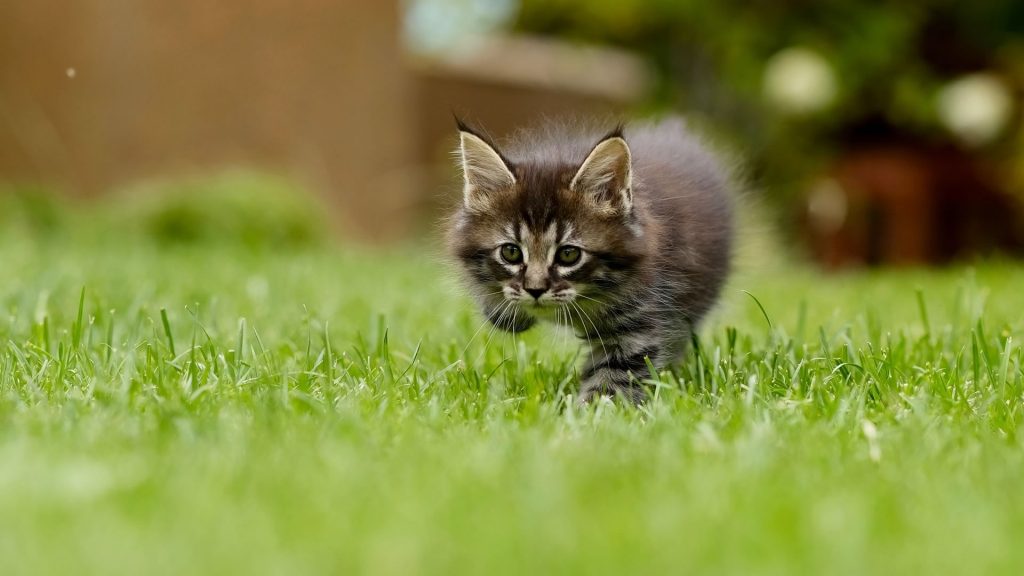 Palmer Veterinary Clinic offers a wide range of veterinary services for your small animal companion in the following areas:
Annual Wellness and Vaccination Programs
Urgent and Emergency Services
In House Diagnostic Laboratory
Surgery
Dentistry
Puppy and Kitten Vaccination Series
Home Again Microchips
Nutritional Counseling
Digital Radiology
Parasite Control
Ultrasonography
Therapeutic Laser
Medical and Geriatric Boarding (Dogs and Cats)
Large Animal Services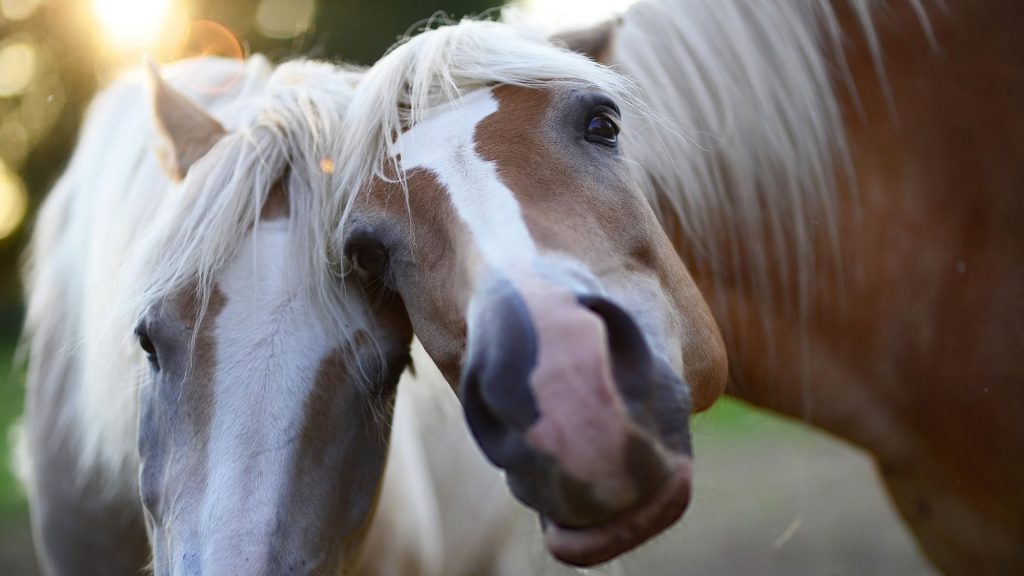 At Palmer Veterinary Clinic, our team of veterinarians and fleet of trucks will bring their knowledge, skill, and medicine directly to your farm or stable.
Dairy and Livestock Services:
Routine Herd Health
Reproduction and Fertility Services
Surgical Services
Diagnostics Laboratory
Drop Ship Program
NYSCHAP/ NYSSGHAP